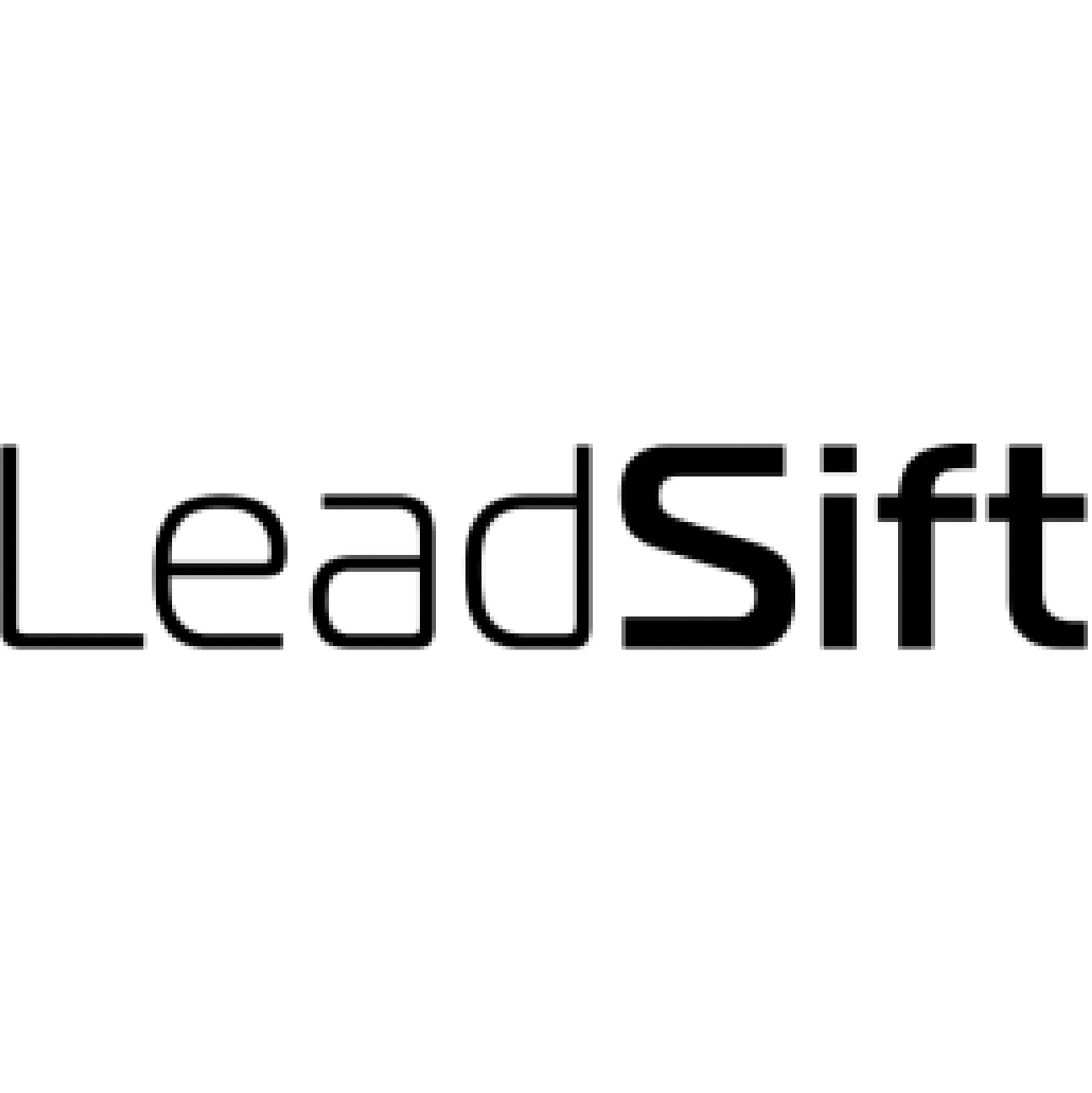 In this this webinar you will learn
What are the best paid channels a B2B Marketer can use for Customer Acquisitions?
How can you create engaging Ad copy to get the attention of your buyers?
How can you target your prospects across the buyer journey?
How to leverage Behavioral Intent Data to build Facebook/LinkedIn custom audiences.
How to discover and target leads not on your digitally owned properties with advertising campaigns for sales follow up.
Click here to find out more and register