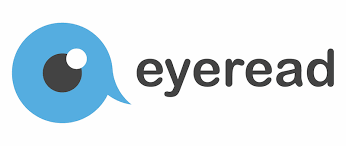 On Thursday November 26, 2020  Google is hosting a virtual Demo Day to celebrate the graduation of its inaugural Google for Startups Accelerator Canada cohort. This virtual event is designed to recognize the accomplishments of the 9 selected startups including Eyeread Inc. (developer of Squiggle Park and Dreamscape),  and hear about the ways they are using technology to solve one of the most important challenges in education.
Back in September 2020, Google officially kicked off the inaugural cohort of startups selected into the Google for Startups Accelerator Canada. From hundreds of applicants, these 9 startups were selected based on their readiness for the program, their use of AI/ML to solve their business challenges, and a specific technical challenge that Google mentorship and advisorship could help progress.
During the event you will hear from the 9 founders founders on their impactful businesses and inspiring successes.
Register by visiting our event site.