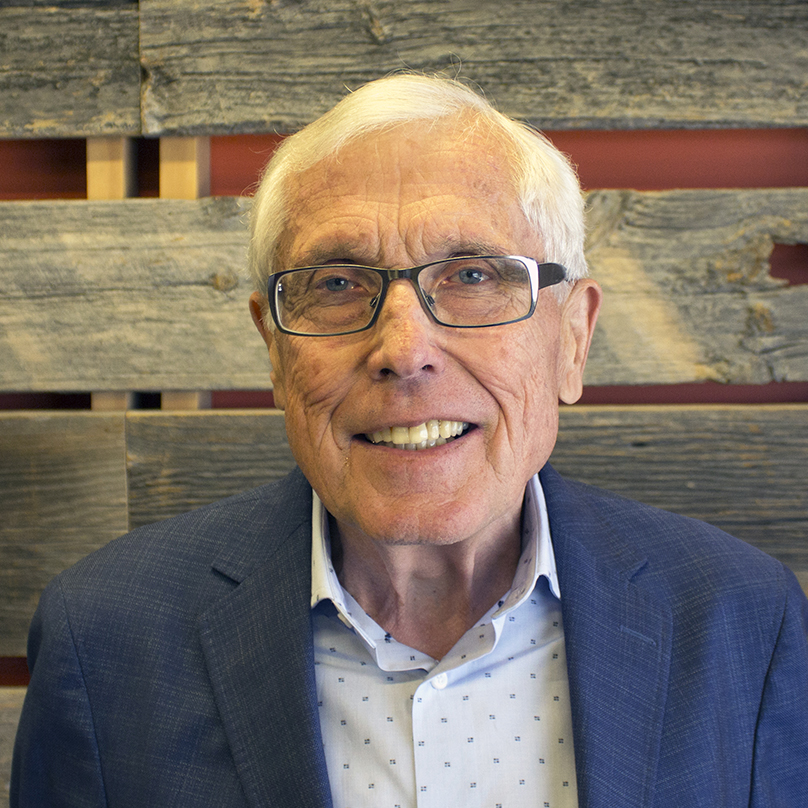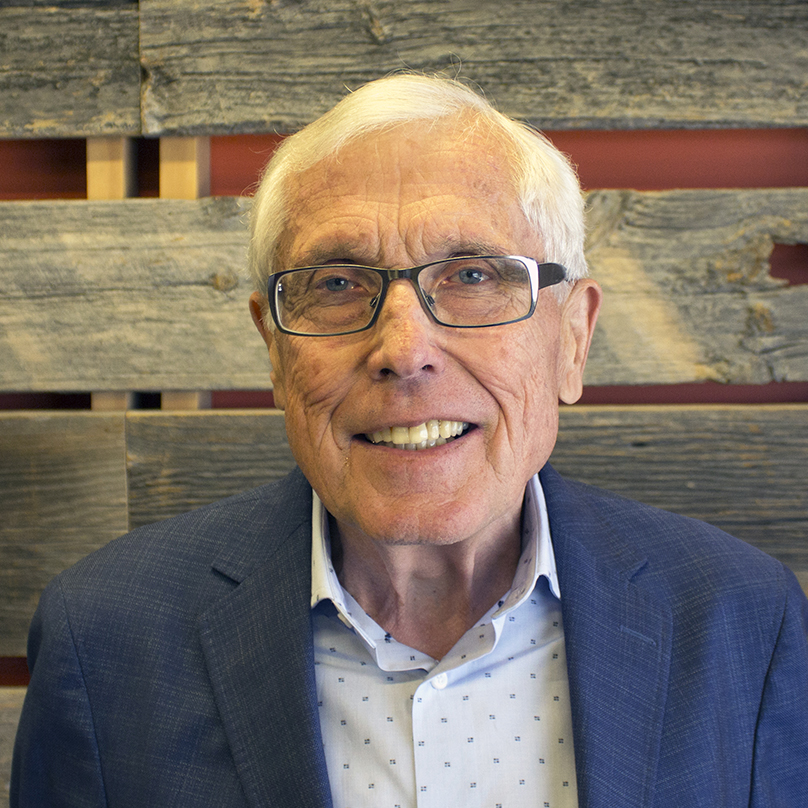 Pond is the Chairman and Co-Founder of Mariner Partners Inc. and has co-founded a number of successful ICT start-ups in Atlantic Canada including: Propel ICT, the Pond-Deshpande Centre, and East Valley Ventures.  He is a Director of the NB Business Council.
Gerry holds a Bachelor of Arts from the University of New Brunswick, Honorary Doctor of Letters from the UNB and an Honorary Doctor of Commerce from Saint Mary's University.
An inspiring innovator and social entrepreneur, Gerry Pond earned recognition as 2011 Canadian Angel of the Year from Techvibes & KPMG. In 2012, he received the Canadian Red Cross Humanitarian award for New Brunswick.  He was honoured in 2013, by The Learning Partnership as a Champion of Public Education, and also received the Order of New Brunswick. At the 2014 Canadian Startup Awards, Gerry was recognized with the Wolf Blass Lifetime Achievement Award.  In 2015, he was awarded the Business Development Bank of Canada Entrepreneurship Champion.  In 2017, Gerry received the EY Atlantic Lifetime Achievement Award in recognition of his contribution to Canadian business, philanthropic endeavours and leadership within the community and across Canada.  In 2017, Gerry was appointed a Member of the Order of Canada.  Gerry was the recipient of the NACO Lifetime Achievement Award in 2020.