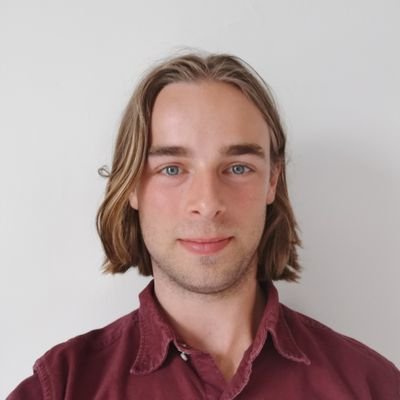 Brendan MacNeil
Incubator Liaison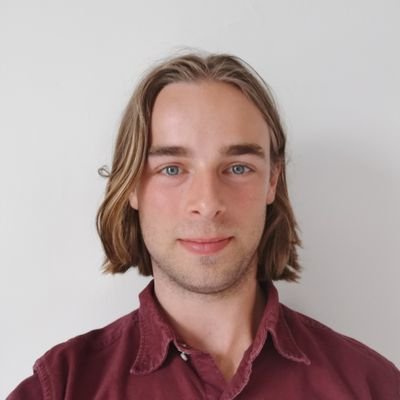 Brendan MacNeil
Incubator Liaison
Brendan MacNeil supports student and youth entrepreneurship in Atlantic Canada through his role as Student Manager of The Path, an incubator program ran by the Maple League of Universities
Brendan is a passionate entrepreneur developing his leadership and management skills through various opportunities in his time at Acadia and beyond. In his final year (20/21), Brendan led the Acadia Students' Union as President during the transition to hybrid and virtual learning, with a focus on establishing strategic priorities, empowering students, and creating pathways to involvement in the Union.
While at Acadia, Brendan led the founding of the Acadia Investment Council, a student-led investment fund providing live portfolio management and investment strategy experience to students. After 3 years of development, he left his tenure as president of the council with a large team of student analysts producing and presenting weekly equity research reports.
Pursuing his passion for student empowerment and entrepreneurship, Brendan conceptualized and pitched the need for a "student startup incubator" at Acadia, serving as a systematic gateway for students into the vibrant Atlantic Canadian entrepreneurship ecosystem. In 2020 the project received funding from the Maple League of Universities (Acadia, Bishops, St. FX, Mt. A) to build a social purpose virtual student startup incubator accessible to any student across the four universities. He currently holds the title as Student Manager for The Path and is working to finalize development for a fall 2021 launch.