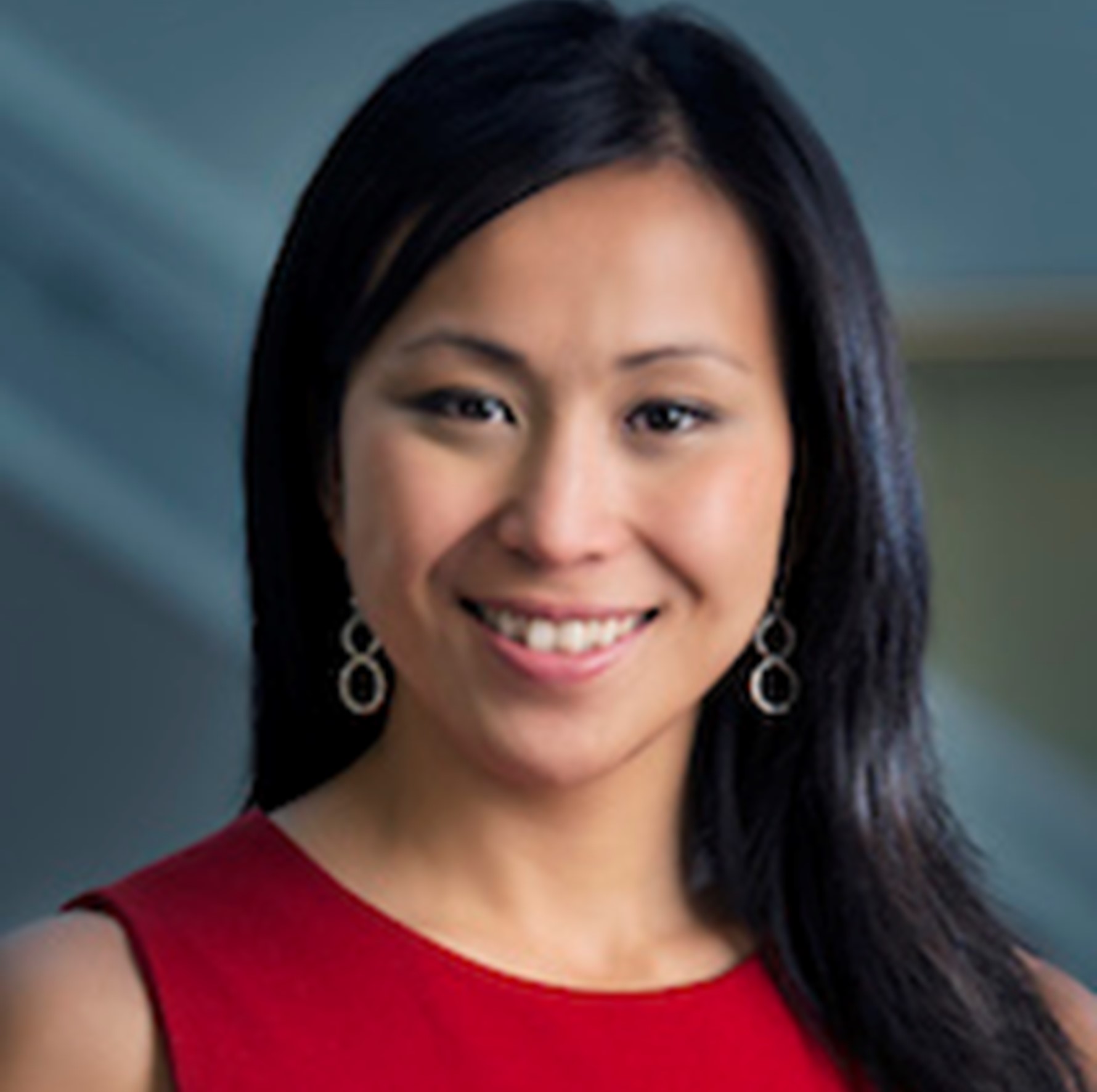 Sally Ng
Executive in Residence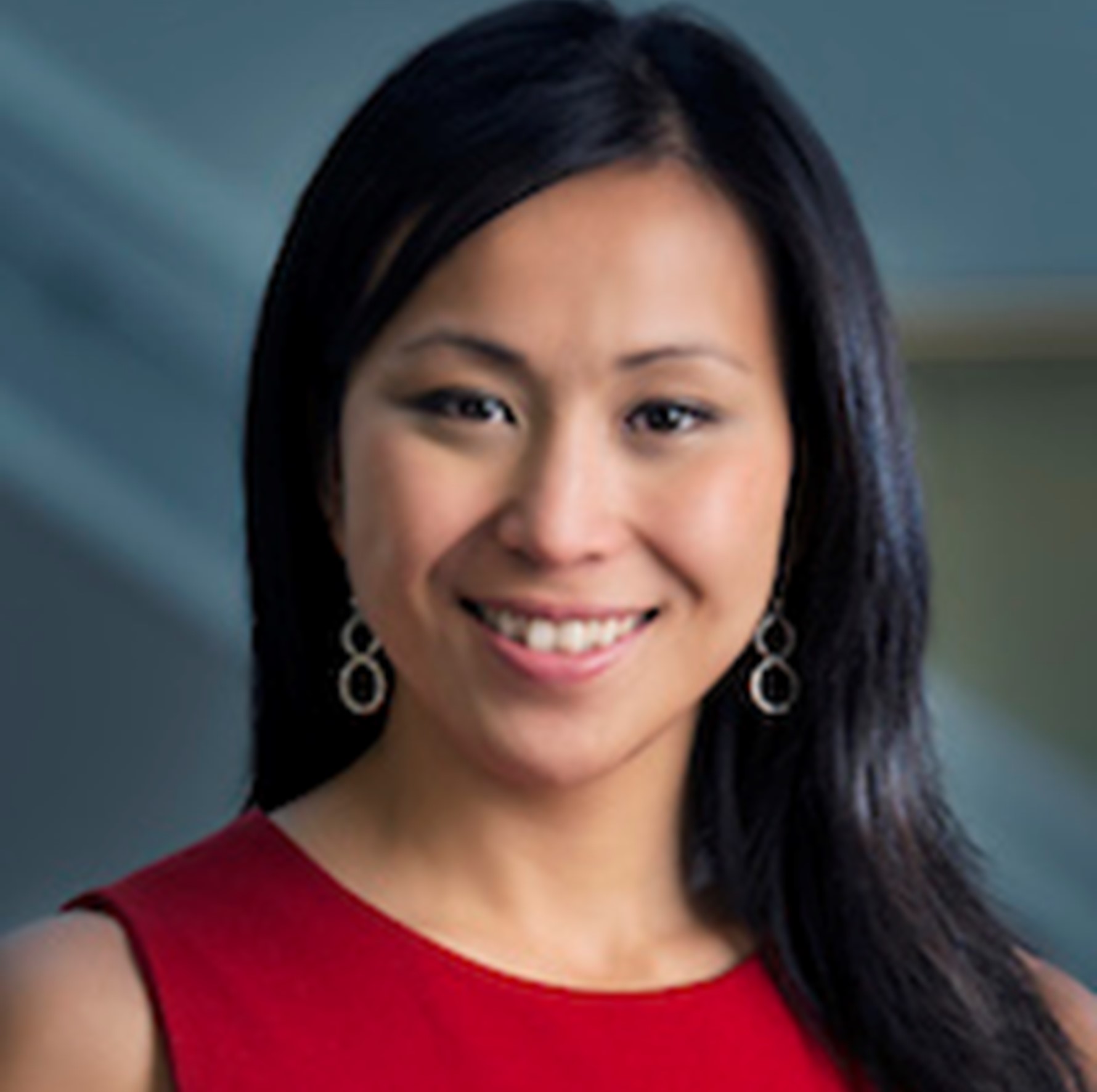 Sally Ng
Executive in Residence
Sally is the Founder and CEO of The Triple Effect, which focused on developing best practices in corporate innovation, entrepreneurial community development, and technology coaching. Her passions include entrepreneurship, diversity, and youth leadership development.
She has been focused on building entrepreneurial communities across Atlantic Canada for over a decade. Previously as a Senior Director at Highline Beta, Sally has led multiple corporate innovation venture teams within Fortune 1000 companies in relation to strategy and execution relating to growing beyond their core. Over the years, she has worked with organizations such as Brightspark Ventures, National Angel Capital Organization and a number of others who enable the development of the entrepreneurial ecosystem.
Over the years, Sally has recognized the importance of good board governance and has been working in a number of ways to ensure those environments are ready to shift where needed for the 21st century. She has actively been involved with the startup community through her work with Techstars Startup Weekend and has travelled around the world facilitating events. She recently completed a 6-year term serving on the national Board of Directors for the Community Foundations of Canada (CFC), a charity with an asset portfolio of $7B across a network of 191 local community foundations. Sally was part of multiple committees and was the Co-chair of the Strategic Opportunities Committee. She serves as a Lieutenant in the Canadian Forces working with the Royal Canadian Air Cadet Program. Sally was chosen to represent Canada at the G20 Young Entrepreneurs Summit 2017 in Berlin. Sally gives back to the community by serving on the Community Sector Council of Nova Scotia's Board of Directors as part of the executive committee.