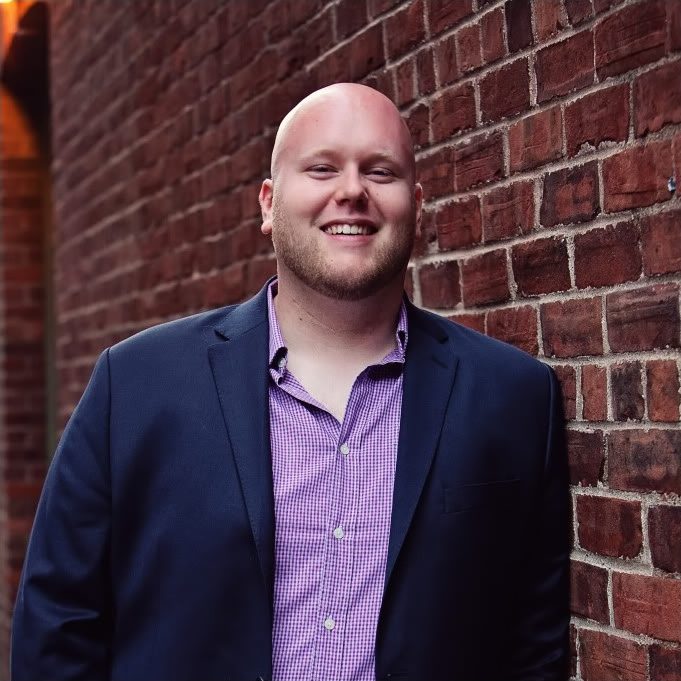 Brian Dunphy
Executive in Residence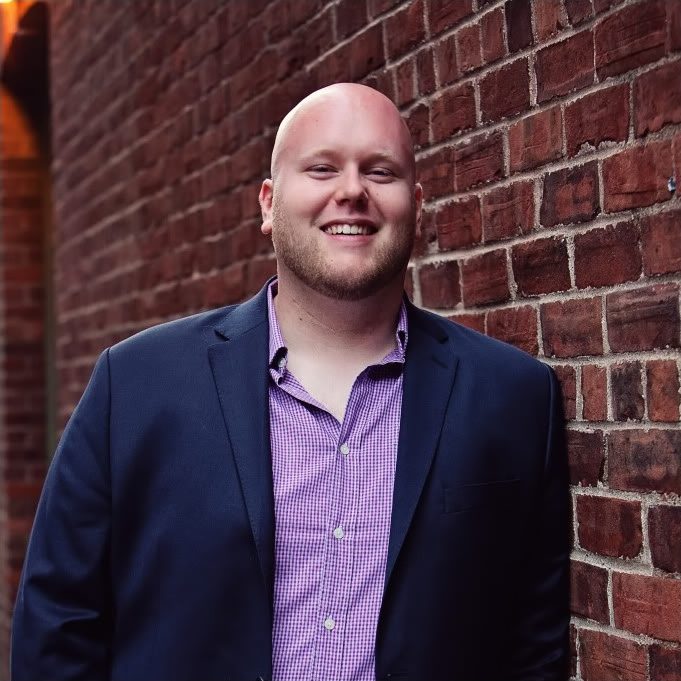 Brian Dunphy
Executive in Residence
Brian is a successful entrepreneur and technologist with 18 years of experience in both startups, scale-ups and large Technology companies.
Brian co-founded two successful startups with exits, built 150+ person teams and created game changing products. He is highly experienced in people/performance management, Product Development, Product Management, User Experience and Data Analytics.
Brian was the first developer and a co-founder of Radian6, the leading Social Media Monitoring platform. Radian6 was acquired by Salesforce in 2011 for $326M, representing an incredible return for investors at 142% IRR, 22.8x invested capital and 13x revenue.
In 2012, Brian co-founded OneLobby and created innovative products in the Event Technology space. In 2014, OneLobby was acqui-hired by Cvent, the leader in the Event Technology space.
Brian is also an active angel investor, mentor and advisor to startups. He enjoys paying it forward and working with smart founders solving hard problems.