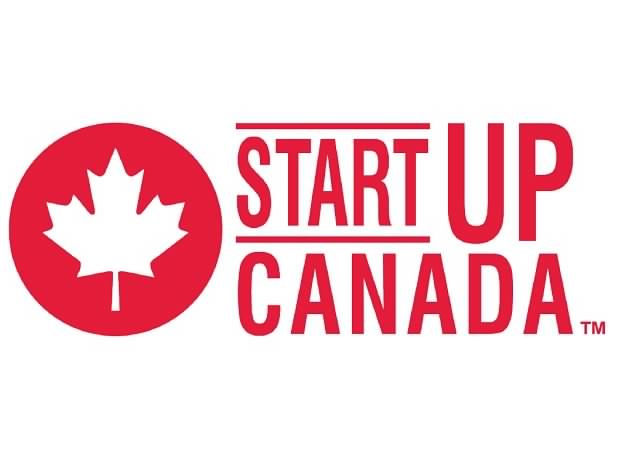 The Government of Canada is proposing changes to the tax system that will have an impact on Canada's entrepreneurship community.
Last week, Startup Canada gave entrepreneurs a voice at roundtables in London, Waterloo and Kingston and met with representatives from the Government and the Official Opposition to voice the concerns of entrepreneurs.
As the voice of Canada's entrepreneurship community, Startup Canada has planned a series of opportunities for entrepreneurs to continue to voice their perspectives and to learn more about the proposed changes.