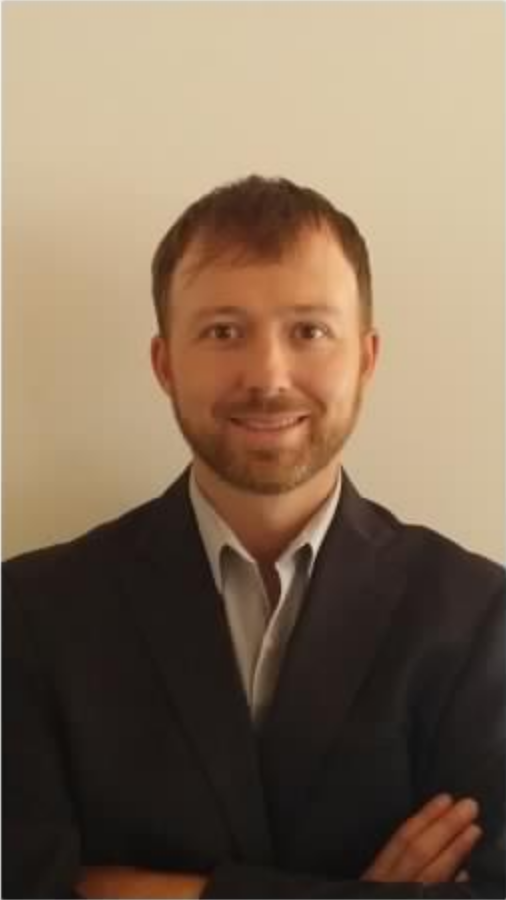 East Valley Ventures is profiling Leaders of our Portfolio Companies to learn a little bit more about them. Today's Q&A is with Evan Justason, CEO of Smart Skin Technologies.
Where did you grow up?
Pennfield, NB
Where did you go to school?
UNB
Tell us about your family.
My wife and I built our own home recently on a lake off the beaten path where we live with our two young boys and a bird dog.
What book are currently reading?
Competing Against Luck
What do you do for fun?
I go fishing every chance I get.
When did you first get the idea to start Smart Skin?
I didn't start Smart Skin but I had been looking for something that I could really invest myself in for some time. Smart Skin had a young group of really excellent and innovate engineers and I felt my experience in operations could help them take the business to the next level.
What jobs did you have before Smart Skin?
I've held roles in engineering, IT, finance, sales, operations management, and corporate strategy. I also spent 18 months as a carpenter building my own home.
What advice would you give someone thinking of starting their own company?
Leading a startup company is hard work and a roller coaster but the most engaging thing you will ever do. No matter what life holds, you will be better prepared because of your startup experience.
Who had the biggest influence on you and why?
I've been surrounded my whole life by successful and driven people both at home and at work. Professionally, I've always tried to place myself close to people whom I thought I had a lot to learn from and I've had great fortune of learning from a number of the regions greatest leaders.